The Infinite Banking concept began with the book, Becoming Your Own Banker, by R. Nelson Nash.
An excerpt from the book can best answer the question: What is Infinite Banking?
"This book is not about … investments of any kind.  It is about how one finances the things of life, which can certainly include investments.  It is not about rates of return.  As time goes by interest rates are up and interest rates are down — but the process of banking goes on no matter what is happening.  It is a well known fact that banks make more money during times of low interest rates than when rates are high."
James C. Neathery
James is the driving force behind the Banking with Life DVD. This unscripted documentary-style film is a must see for anyone concerned about Taxes, Money, Banking and Finance. Read what his mentor has to say about the DVD.
"In producing the documentary, Banking With Life, James Neathery has thoroughly and succinctly developed a video that has fulfilled a dream that I have had for over 20 years – something that would tell the story of The Infinite Banking Concept in audio and video format. It is so good that I will have to confess something. When I first watched and listened to it, I had to shed a tear! It demonstrates the attributes of the concept perfectly. There is not one word in the video that has been rehearsed. Watch this masterpiece by James many times and introduce it to your friends. Have them buy a copy of their own and do the same. They all need to know and understand the financial power of this concept."
Nelson Nash, Creator of the Infinite Banking Concept
WHAT OUR CLIENTS ARE SAYING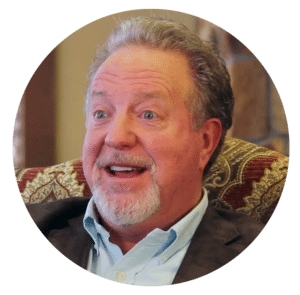 "I'm excited about Infinite Banking and the concept itself. I think the more people that can hear it, realize it can change their life."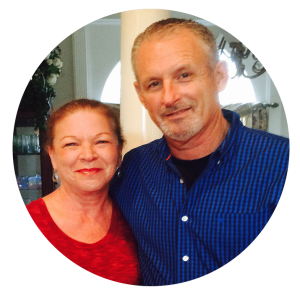 "James and crew are first class!
Get your head around this…
it's a game changer."

"The first day I walked out of this office was a wonderful feeling. James told me my kids were taken care of. This has made my life easier! I felt like I was safe."
OUR GOAL IS TO HELP YOU "S.E.E." INFINITE BANKING
Upcoming Events
The IBC Think Tank (8-9 February, 2018)