Our Valuable Team Members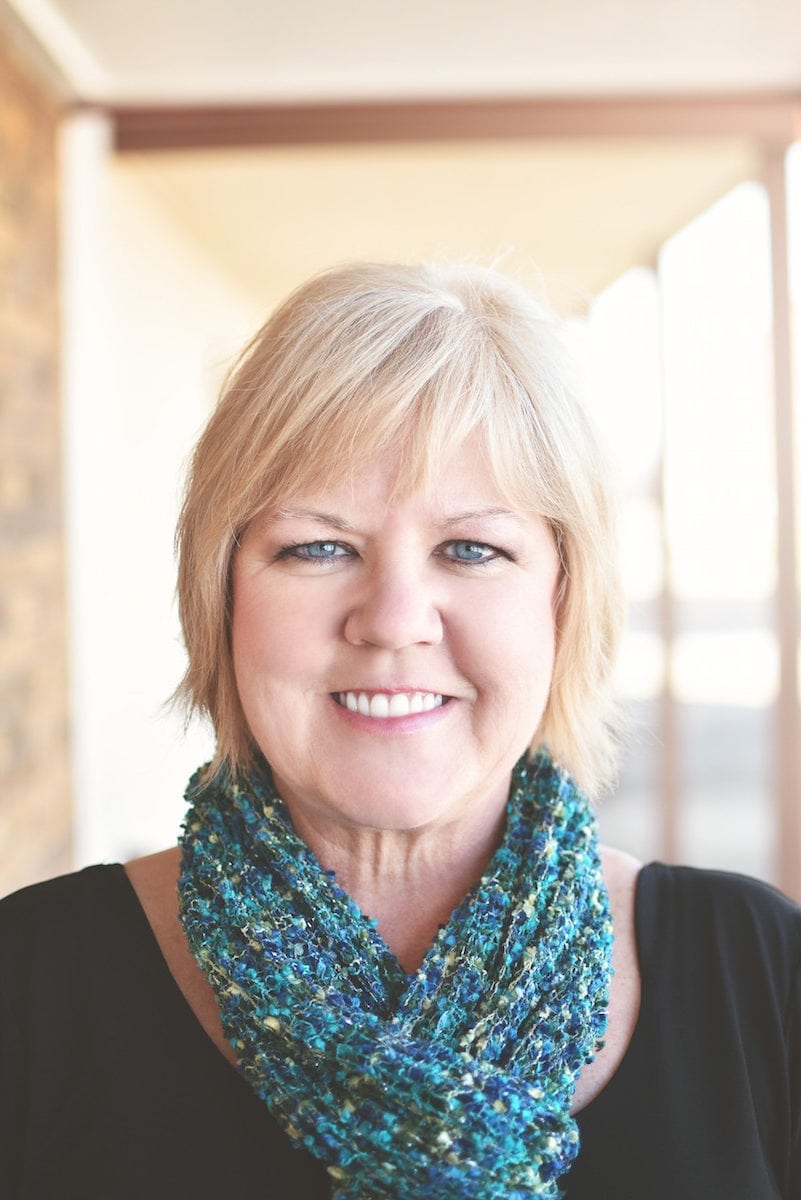 Julee Neathery
Team Coordinator
Julee is our Team Coordinator. Responsibilities include event planning, marketing, scheduling and new agent services. In 2010 she received her Texas Department of Insurance license.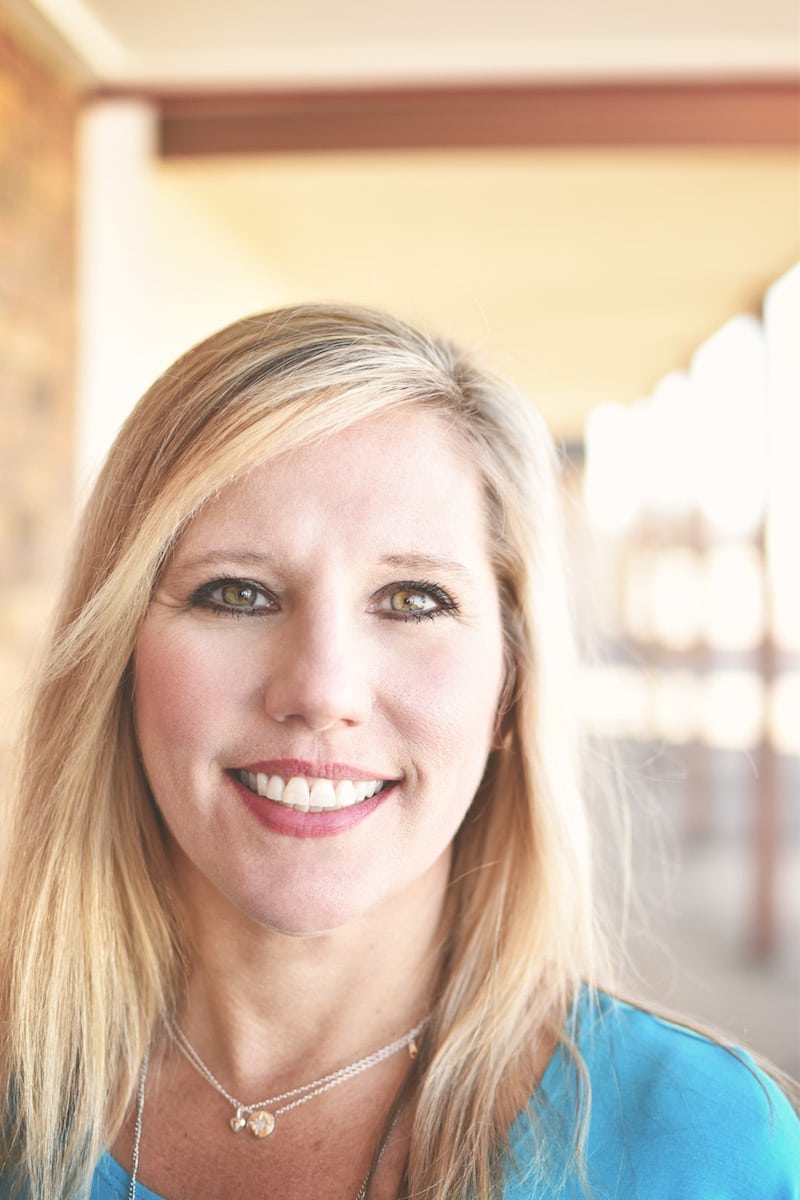 Jana is our Accounting Department Manager. She studied English at Texas Wesleyan University.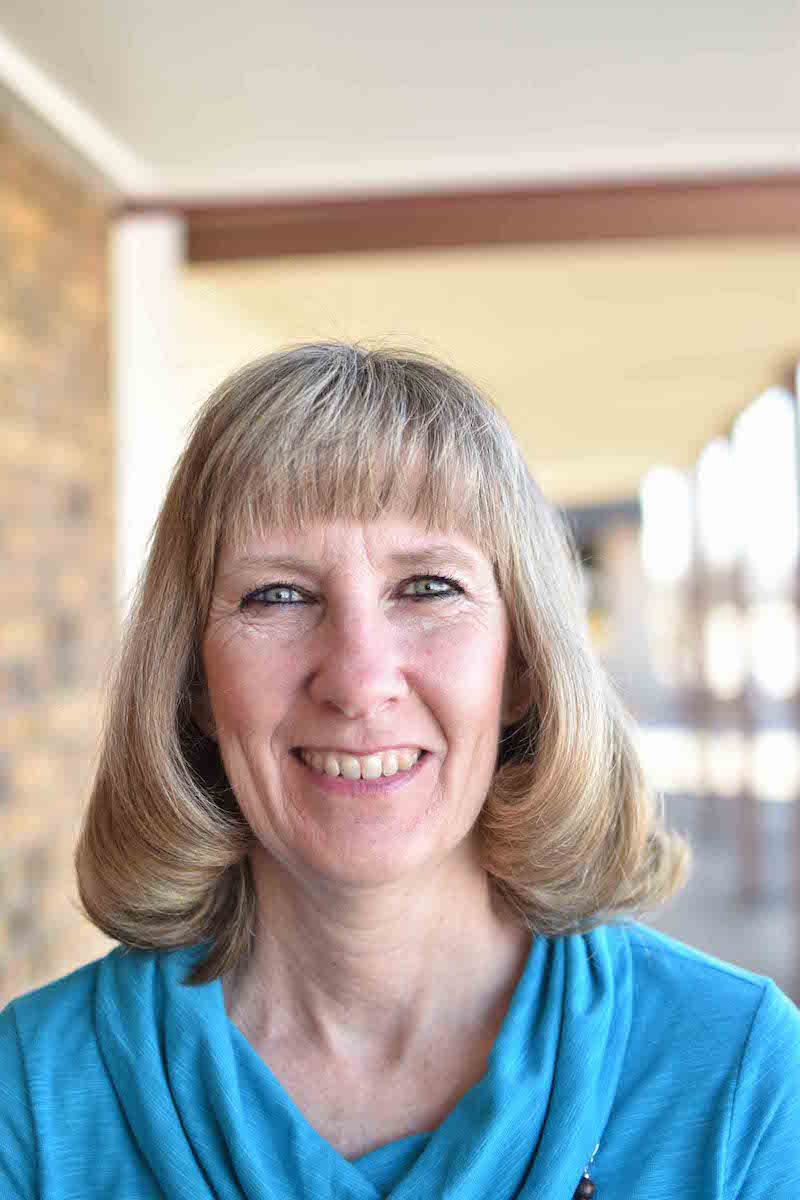 Karol Woodard
Client Services
Karol provides client services, expediting all new business and client relations. She is a graduate of Tarleton State University with a Bachelor's Degree in Interdisciplinary Business.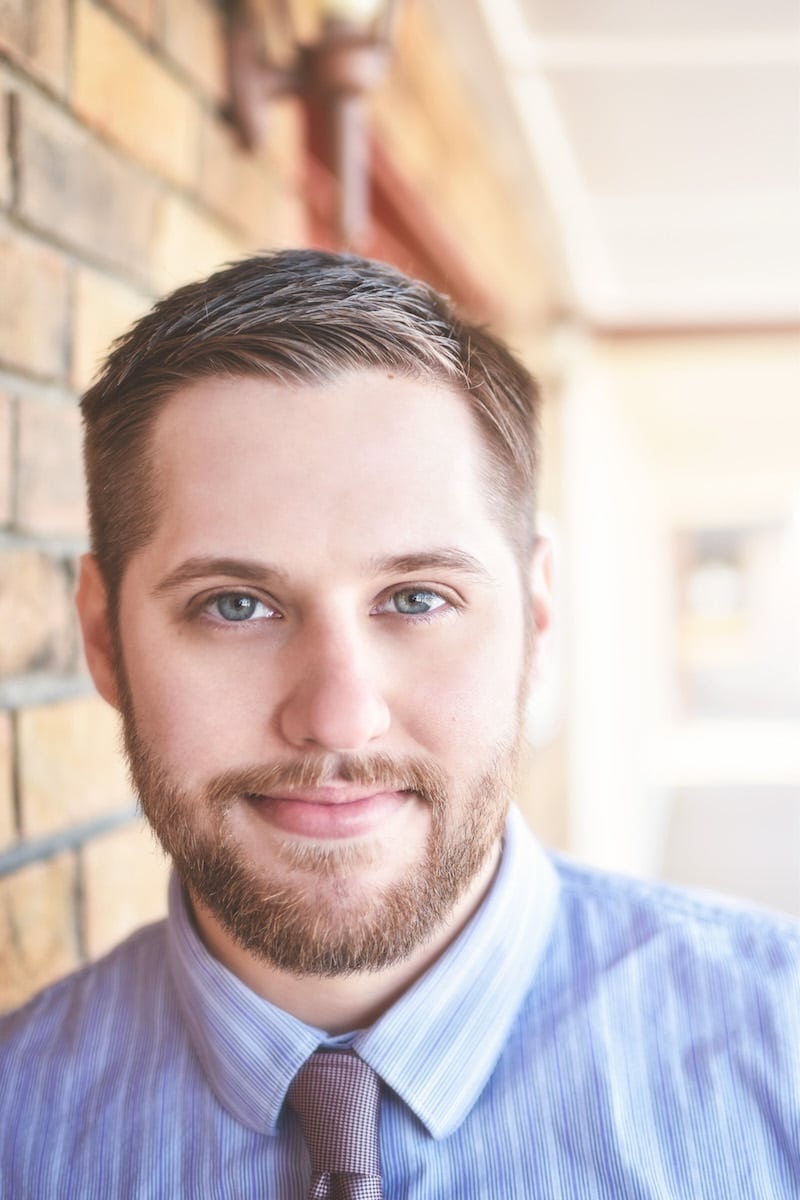 Jake Neathery
New Business
Jake assists with new business and developing our Social Media.
Andrew Goode
Digital Media
Andrew is our digital media specialist. He handles video production, graphic design, and web design.